Top Docs recommend Diette Te Verde for
Constipation Relief, Slimming and Weight Loss
To find out more visit : www.diette.co.uk


Try Diette Te Verde - for Slimming and Weight Loss
Diette Te Verde, is a pleasant tasting, blend of Green Tea, Herbs and Plant Grounds promoting a healthy dietary tract, gently relieving constipation and helping with slimming and weight loss in two ways by :
1.. Speeding up digestion and bowel movement.
2.. Helping to eliminate body fluid.
These two actions assist with constipation, slimming and weight loss for men and women.

www.diette.co.uk
- Click on the picture for more . . .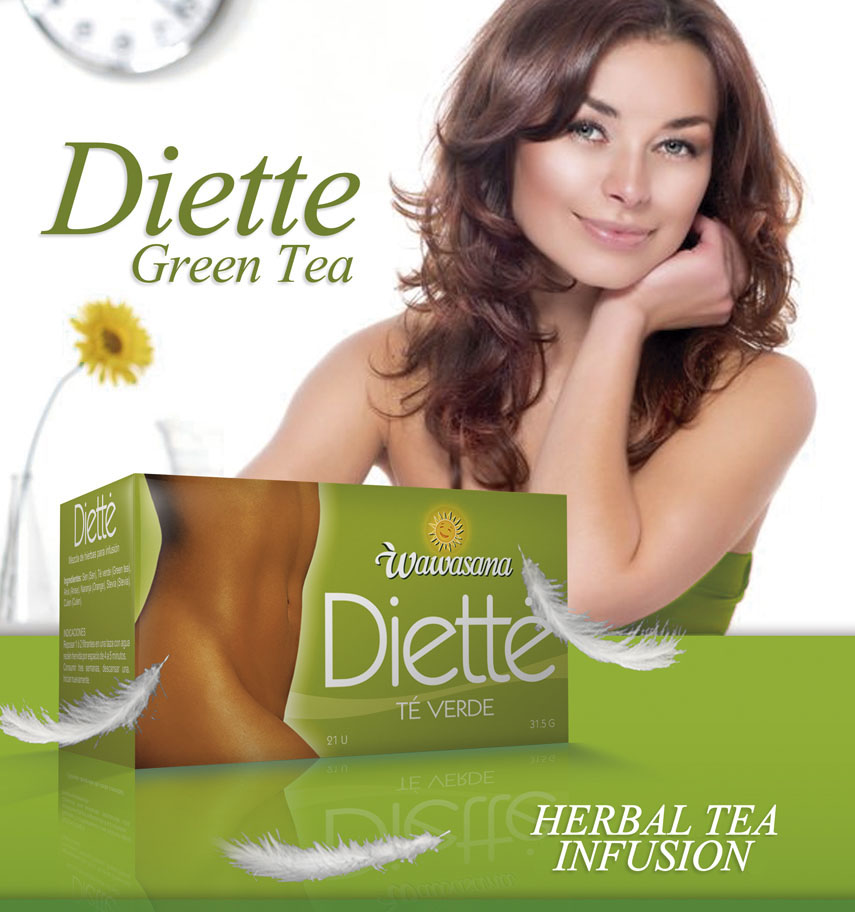 Try Diette Te Verde - for Gentle Constipation Relief